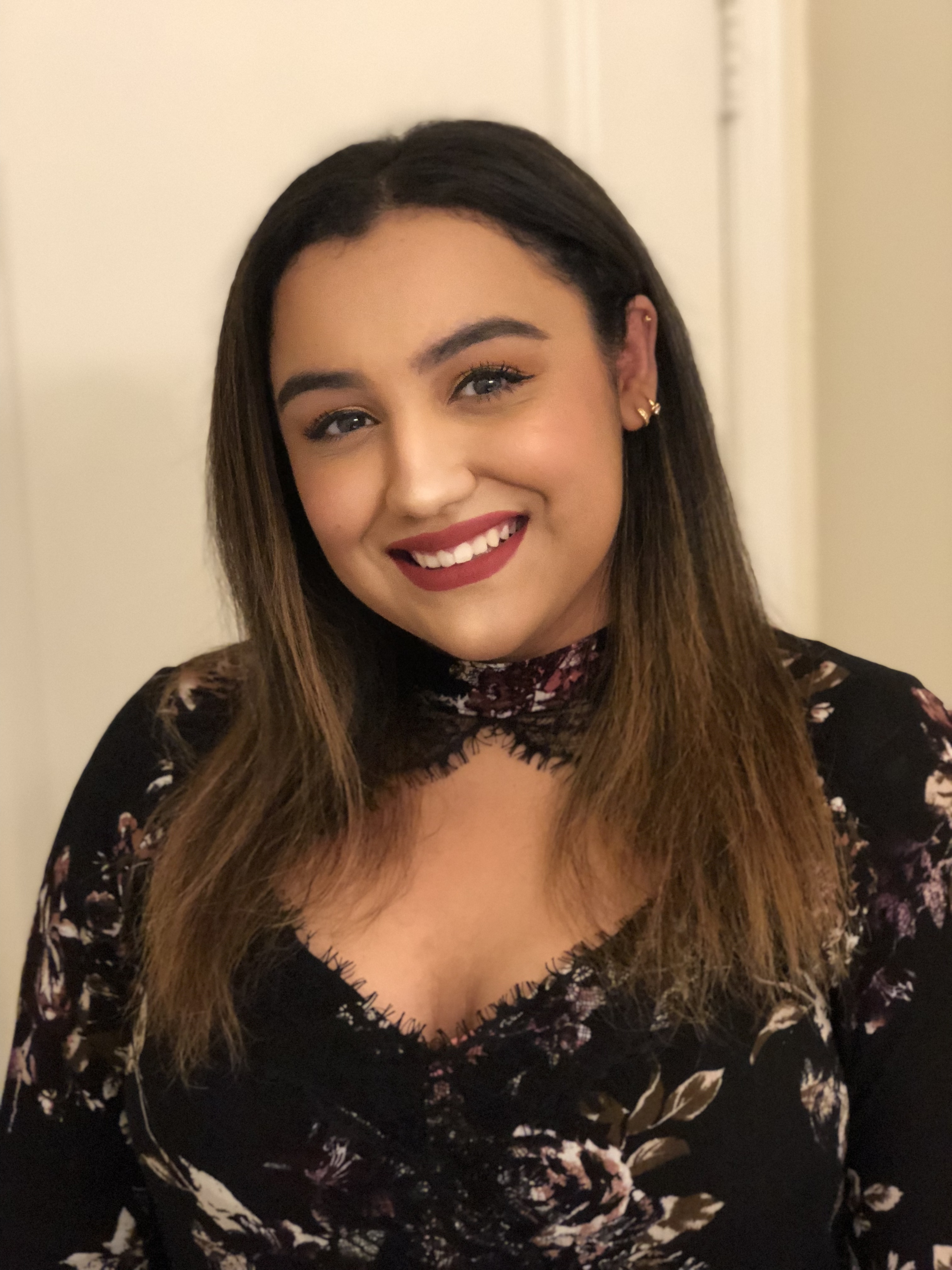 Gizelle Hurtado
Graphic and UX/UI Designer
Food for People
Getting fresh produce to older adults in rural areas.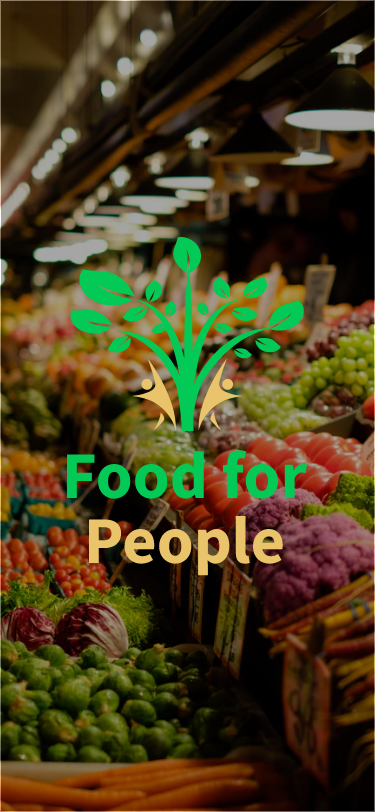 Design Challenge
In the course of two weeks, my team created an app using Adobe XD as part of the Adobe Design for Change Creative Jam sprint.
We were challenged to, "Design a mobile phone app that empowers a specific audience to help improve part of the chain of food collection and distribution. The app must provide a mode of measurement or service to a single or multiple systems. The audience may be a party involved in some way in the supply chain or a messenger of public service (much like a watchdog monitoring and promoting awareness) around the severity of the insecurity issue of your choosing."
Problem
My team decided to focus on food insecurity for seniors in rural areas because based on our research, we saw that there was a need to connect seniors who live far away and cannot physically go to the food banks by themselves.
Opportunity
How might we empower older adults in Humboldt County to access fresh foods from the food distribution organization Food for People?
Solution
Our app connects seniors to food banks like Food for People in Humboldt County, California. On the app, they can browse recipes, order produce, and have it delivered directly to them by volunteers/drivers that are nearby or passing their location. We created this app to serve as a beacon for elderly folk so that they can receive fresh and nutritious food more frequently rather than on a weekly or monthly basis.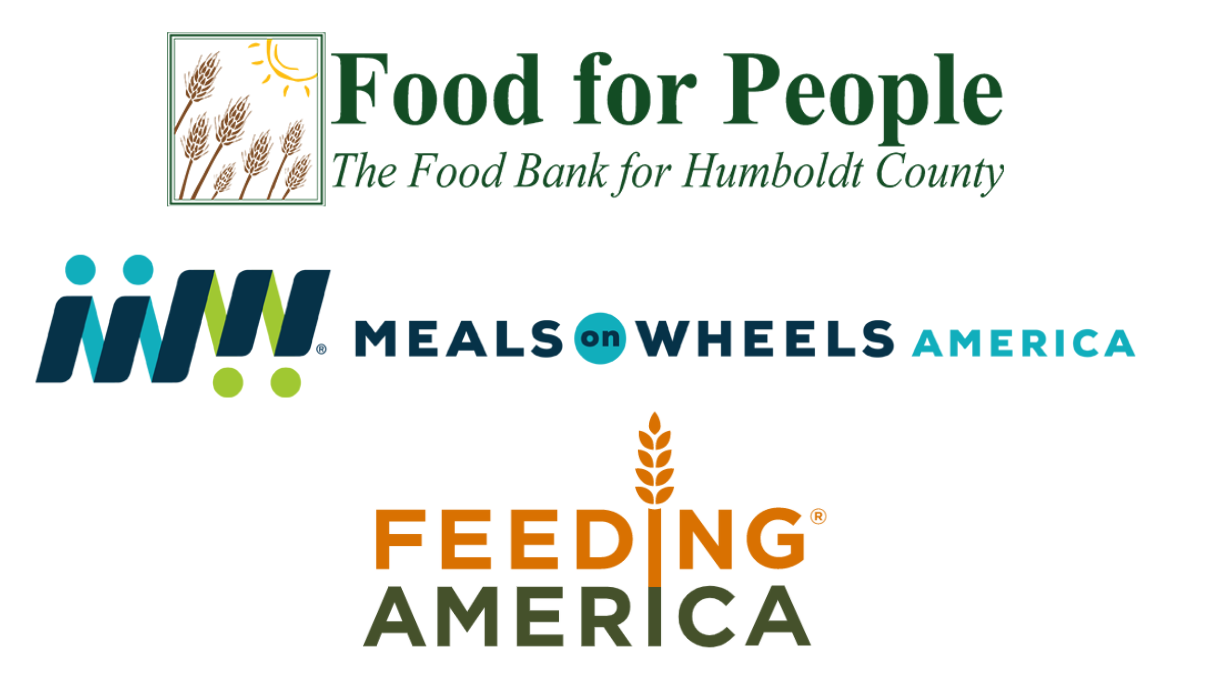 Research and Concept Development
When doing research on our target audience we came to the understanding that older adults in rural areas are the most vulnerable groups in regards to food insecurity. Great resources we referred to came from organizations like Food for People and Feeding America. For our concept, we got inspired by Meals on Wheels and thought what if we can have a service that can deliver produce to the elderly on a weekly basis in rural areas.

Site Map
We set up a quick site map to layout all the screens a user would need in order to have a fully developed app.
A site map made it simple to view every page needed to visualize how a user can go through and use the app.

The site map was created using Mural.

User Flow
With our site map finalized we created a user flow to map out of a user would go through the sign-up process and completing the questionnaire.
This process helped us to understand the different options and paths a user can choose from.

We thought it was most important to map out this process since signing up and completing the questionnaire is needed to access the app.

The user flow was created using Miro.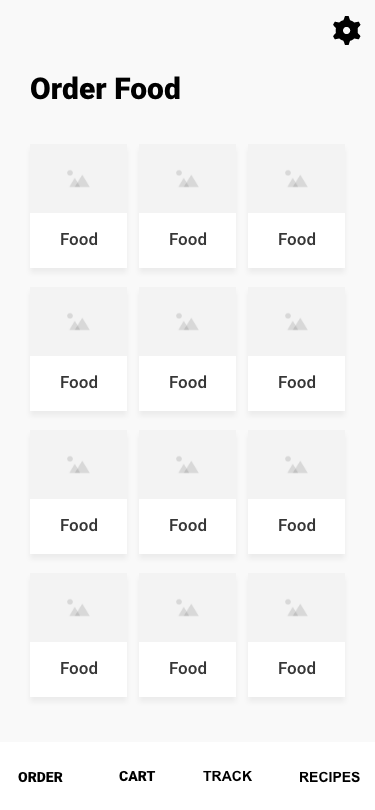 Wireframes
With our research, we began our design process by creating low fidelity wireframes to visualize our app.
We started off with wireframes so that we can have all our elements laid out before adding the final visual aspects like color and fonts.

Wireframes were created on Adobe XD.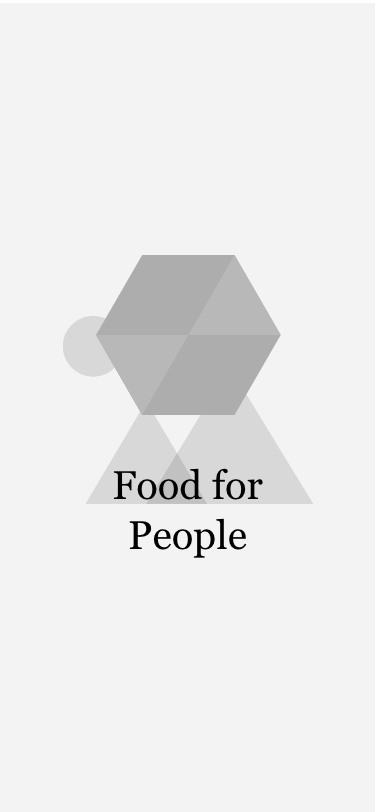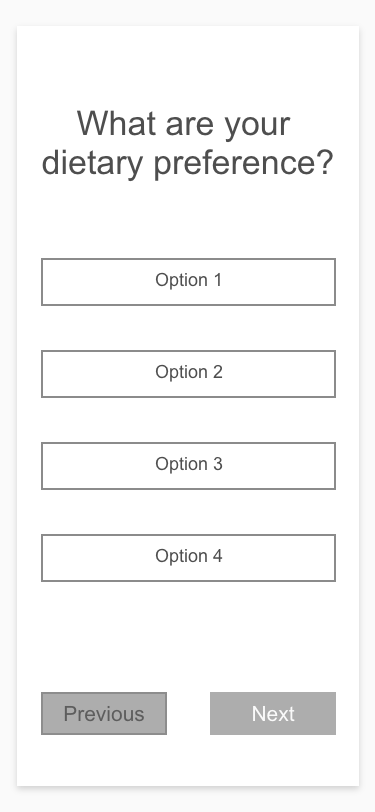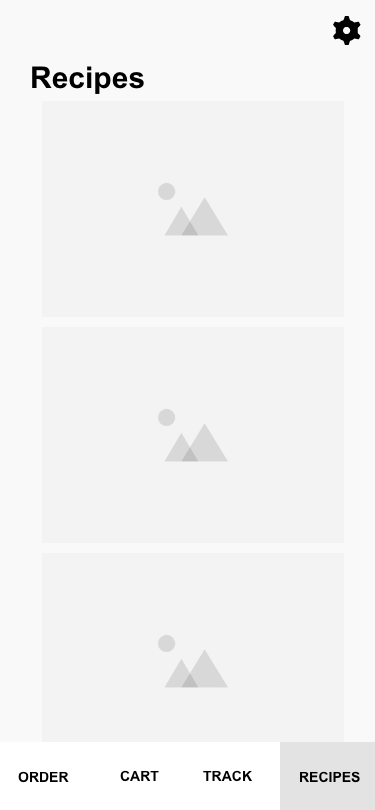 UI Design
Food for People is an app designed to help older folks quickly and efficiently order and get their groceries delivered.
The visual style is modern and fresh looking feel to appeal to users and give them the sense that they are there to shop for the freshes high quality produced.

Designed on Adobe XD with the iOS Styleguide in mind.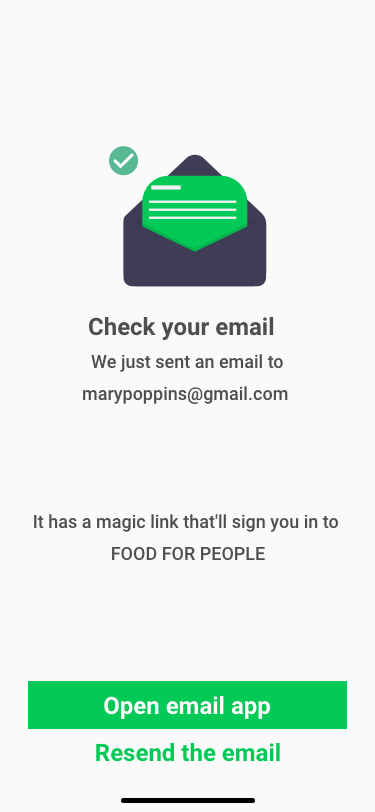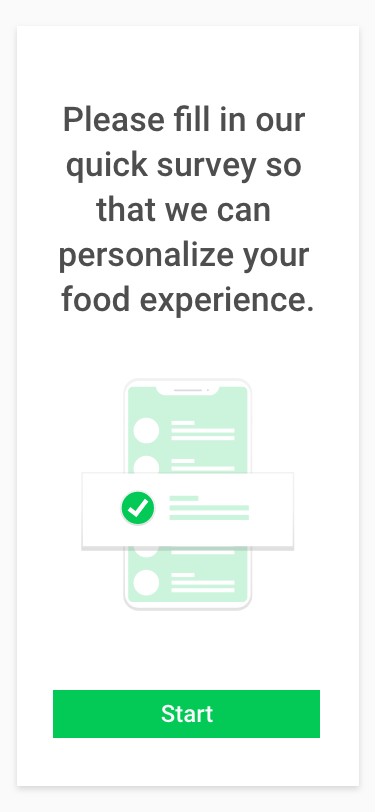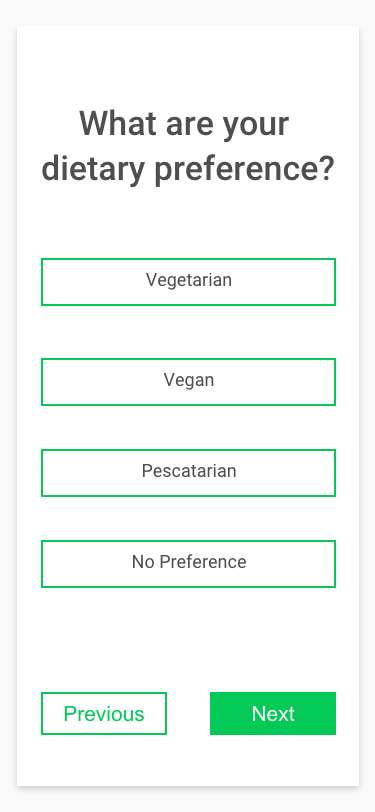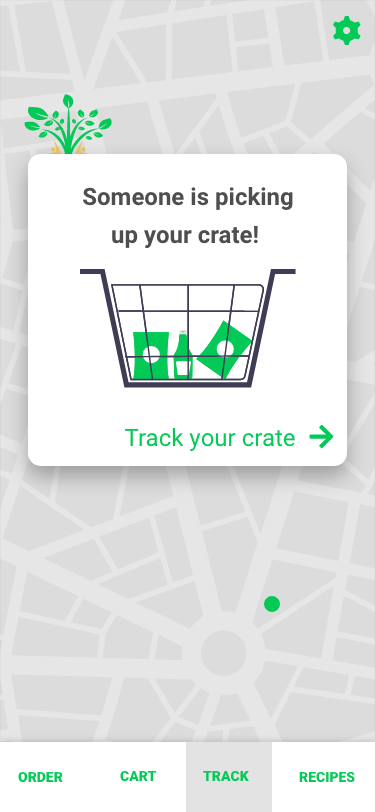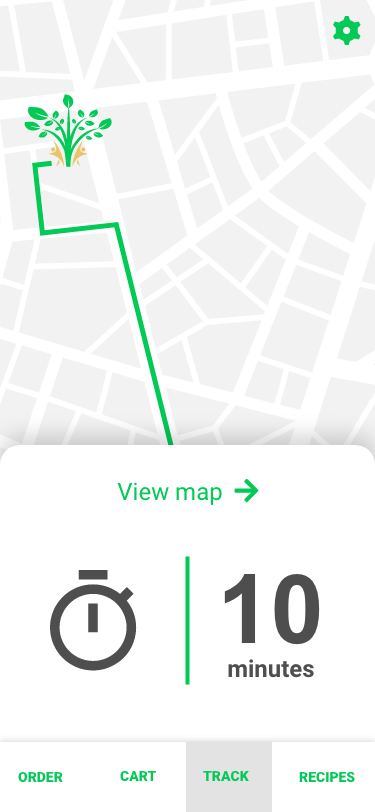 Reflection
When researching and designing for this app I had my grandmother in mind a lot. My grandmother has a hard time moving and can't walk for long periods of time so she relies heavily on her family to purchase her produce and meals. I couldn't begin to imagine how hard it must be for older folks that live in rural areas where supermarkets are miles away as oppose to my grandmother that lives in a big city and has markets at every corner. If our Food for People app proves to be successful it can be used not only in rural areas but also in more populated areas. In the future, we want to look into how the volunteer process could work and also looking into having different visual settings on the app for the older folks with visual problems.